Purchase your medication dispenser now
Ensure correct medication at the right time
We are confident that our product will facilitate your medication regimen, thus offering a 100% satisfaction guarantee. This means that if, by any chance, you are not satisfied, you can return the product and receive a refund.
Dosell is a medication robot for safer and easier home medication management.
Anyone who currently receives their medications in sachets can utilize Dosell to simplify their daily routine. Dosell's user base spans across all age groups. The medication robot sends reminders through sound, light signals, and SMS alerts if a scheduled dose has not been taken on time. Experience a more secure medication management with the Dosell medication robot.
Dosell is priced at 1,999 SEK. Additionally, there is a monthly subscription fee of 299 SEK for the ongoing service. You can subscribe to the service directly on your mobile phone through the Dosell app, with no binding contracts or cancellation period, once you have received the product.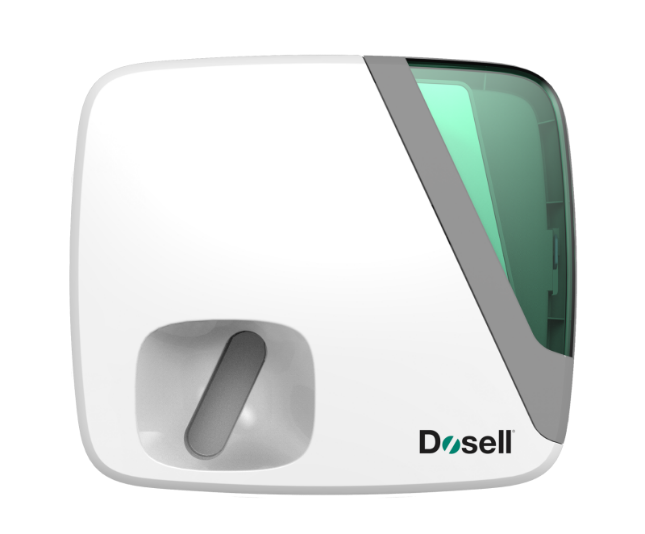 Saving Lives
On average, five elderly individuals die each day due to incorrect medication. With better oversight of the medications a patient is taking and when they are taken, the risk of medication-related harm and hospitalizations is reduced.
Time Saving
With Dosell, healthcare and home care professionals can remotely control and monitor a patient's medication regimen. This way, valuable time spent on medication management can be reallocated to other essential patient care tasks.
Cost Reduction
Fewer hospitalizations and increased efficiency in healthcare staff's work contribute to lowering healthcare costs for municipalities and counties.
What do Dosell users say?
95 percent of users who tested Dosell before its launch want to continue using the service. Users explain that Dosell is easy to manage and that they have significantly improved their adherence to taking medications on time.
Dosell is a medication robot designed to make medication management at home safer and simpler. By automatically dispensing pills in dose packs at the prescribed times, Dosell ensures that the user receives their medication at the right moment. Dosell also sends reminders for medication times and can notify up to three chosen family members if the medication is not taken for any reason. This way, the risk of overdosing, taking incorrect medication combinations, or missing doses is minimized.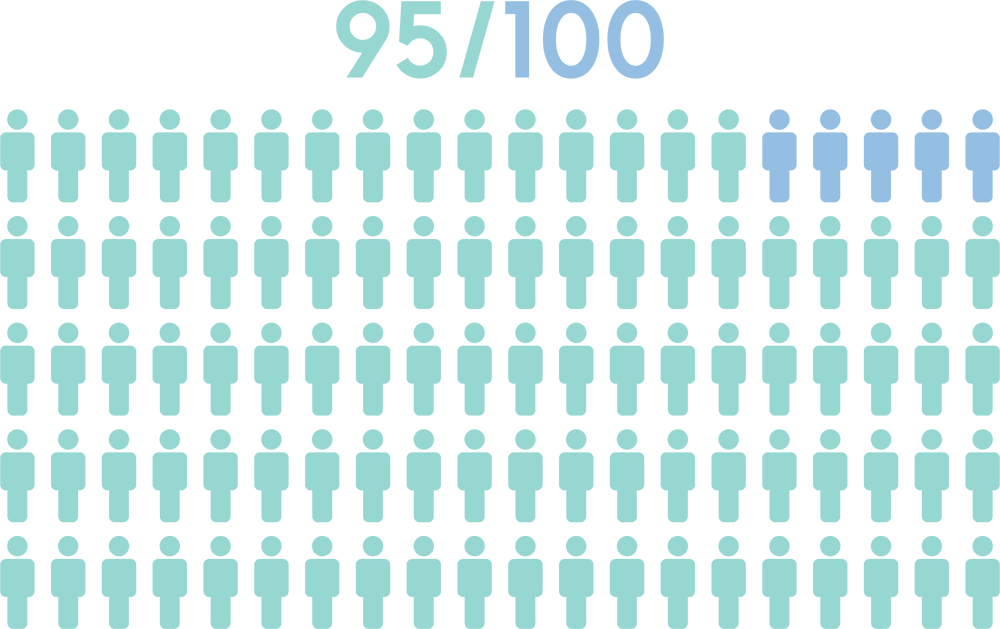 Who can get started?
Anyone today has the opportunity to have their medications packaged in dose packs, regardless of whether a doctor prescribes the service or not.
Dosell Consumer is aimed at the more than 200,000 individuals who currently receive their medications in dose packs and to all those who in the future choose to independently fund their medication packaging through DosPac and MinDos for increased safety and security.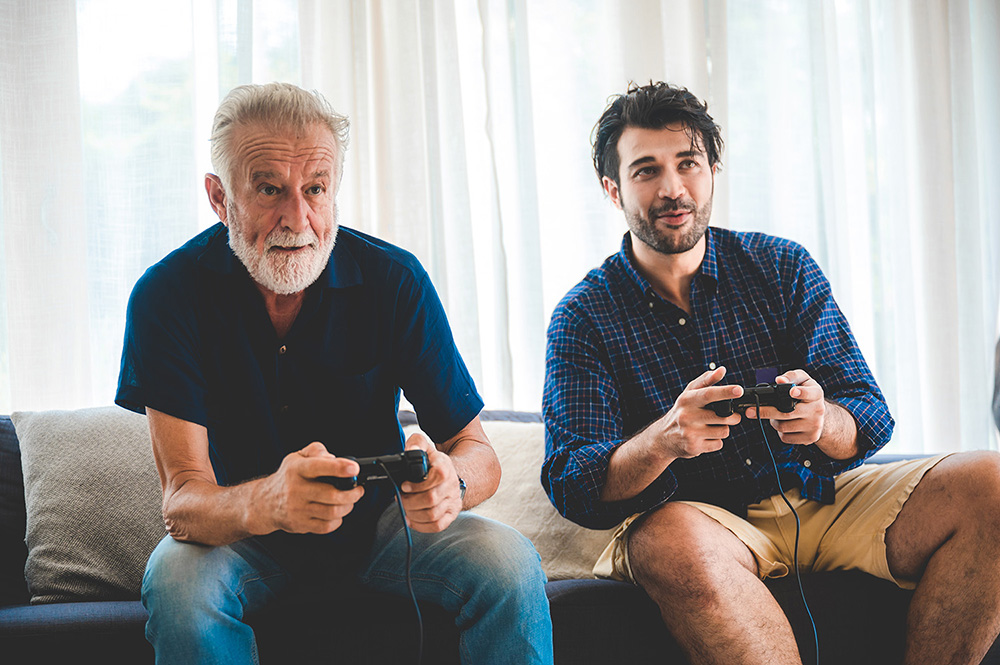 Create more precious moments together

Get started today and purchase your Dosell robot.