Simplified Medication Management at Home
What is Dosell and who can use the service?
Dosell is a medication robot designed for safer and simpler medication management at home. Before the launch of Dosell Consumer, medication robots were only available through home healthcare services or the public healthcare system. Now, anyone who uses dose packs can purchase Dosell independently.
Per Finds Comfort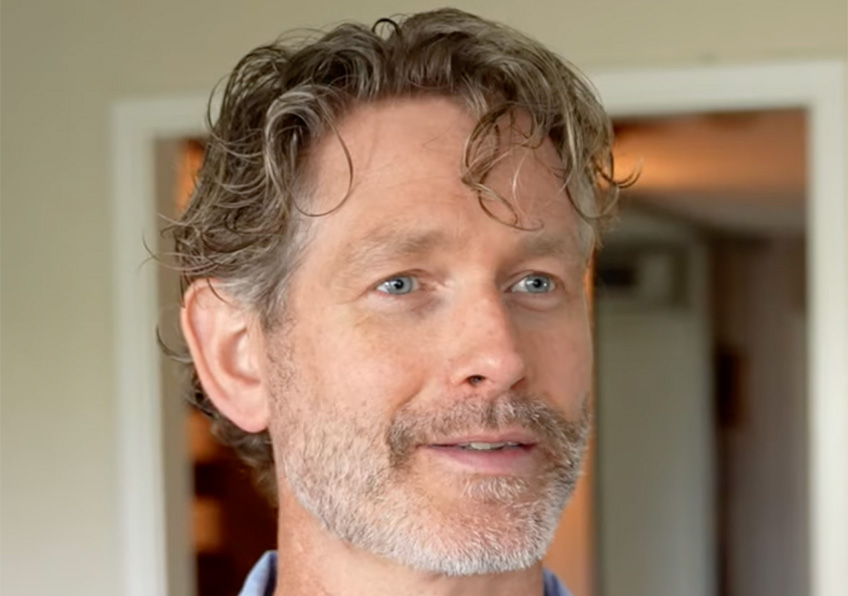 Per's father, Claes, is 82 years old and is dealing with both chronic obstructive pulmonary disease (COPD) and medication for cancer and Alzheimer's. To manage these conditions, Claes takes six different tablets twice a day. Additionally, Claes uses an inhaler several times a day and must remember to apply adhesive patches as Alzheimer's treatment.
"There has always been stress around forgetting my dad's medication. Mom and I used to help each other remember, but I don't live in town, which has made it more difficult," Per explains.
When DosPac was introduced at the pharmacy, it was the first helpful tool. It saved Per's mom an hour every Sunday that was spent sorting pills into the pill organizer. However, the dose packs don't eliminate the risk of forgetting whether a dose has been taken from the roll:
"We decided to try a medication robot instead. We're really glad we did."
The robot ensures that Per's dad takes his medication at the correct dosage. When they used only the dose packs, there were instances where Claes might have forgotten and taken an extra dose due to memory lapses. That can also be serious—taking too much medication, Per points out.
Now, Per's mom has learned to assemble the pre-packaged dose rolls with barcodes. If Per's dad misses a dose, an alert is sent to both Per and his mom's mobile phones.
"It feels secure, I must say," Per concludes.
Malin's Little Helper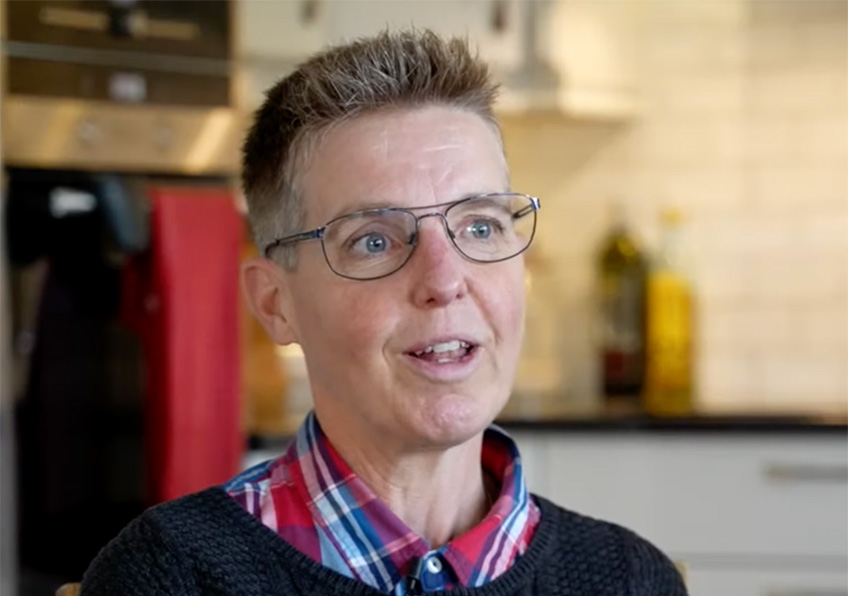 Since Malin, who is now eight years old, also has ADHD and Asperger's syndrome, the family has always needed to provide support. When Malin developed epilepsy, it added a significant amount of medication to her regimen, Åsa Tobiasson, Malin's mother, explains.
Malin takes four tablets in the morning and three in the evening. Mom Åsa has needed to sort and distribute the tablets and remind Malin to not miss a dose:
"We want Malin to spend time with her friends and do things on weekends. But that also includes the risk of her forgetting her medication, which results in a lot of nagging. Something we're all tired of."
If Malin misses a dose, she can have a seizure, which sometimes happens outside of home. To give Malin a more independent daily life, her parents turned to a robot.
"Instead of having a mom and dad nagging, Malin now has the help of a mini-Malin, as we call the robot. Its actual name is Dosell, and it's so reassuring to know that Malin now receives the right medication in the right amount and at the right time," Åsa explains.
Best of all is eliminating the worry: "This is truly an aid for anyone who takes medication regularly, regardless of age. If she misses her medication, we receive an SMS alert, and in Malin's case, it could be a seizure, allowing us to react immediately. It's simply a comfort and safety for all parties involved."
Immediate Impact for Theo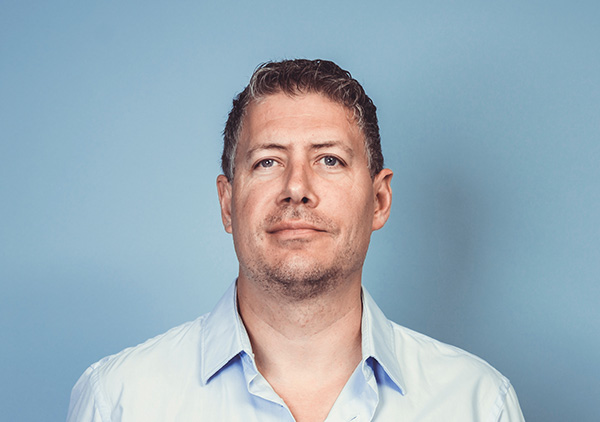 "The heart attack came out of the blue. When I was in the ambulance, I was absolutely certain it was pneumonia. I had experienced it before, and it felt exactly the same. But in the hospital, the doctor diagnosed it as a heart attack, and since then, I've been on medications."
With the right medication, Theo can work full-time again as a tool and instrument manager. This requires taking multiple medications daily. Initially, both in the morning and evening, but now it's four tablets at one time. Something that used to be a tedious task.
"You know you have to take the tablets, but sorting them is so boring. It's a necessary evil, and I used to spend an hour each week dividing the tablets into a pill organizer. Now, with the help of a medication robot, I can skip that time-consuming step," Theo says.
The robot is Sweden's first for consumers, handling dose packs filled with tablet medications and providing the correct dosage at the right time to prevent medication errors.
Theo immediately notices if he misses a dose. "I experience chest pain and constrictions in the blood vessels. Usually, I forget in the morning. My children and my partner are quick to remind me. That's probably the best part of the robot. My family no longer needs to worry whether I've taken my medication or not."